Joined

Oct 22, 2021
Messages

2
Reaction score

10
Server

Europe_1
Main Char

KarayeL.
Clan

Army OF Darkness
Hi Guys ;
There should be a system in the game that will separate our alliances from regular players.
There is a Turkish language in the pictures, the words and their meanings are indicated below.
For Example ;
To be allied with a Player, we need to access that player's clan page.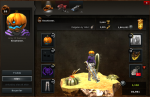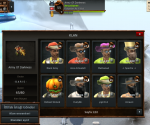 In the Clan Options, there may be a Send an Alliance Request Button to the Clan.
İttifak İsteği Gönder : Send an Alliance Request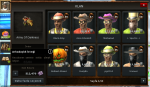 [Player] seninle ittifak olmak istiyor :
[Player] wants to be allied with you
After pressing the Send Alliance Request button, a notification drops to the other clan leader. Presses the accept button to confirm it.
After the leader confirms his desire to become an Alliance, the player's in-game colors turn yellow. And it happens differently from other players.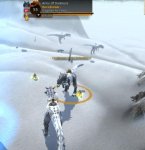 The colors of the alliance buildings on the map ;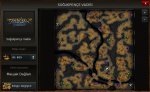 The Color of the Alliance Player On the Map ;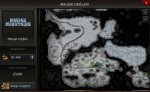 And the most important element is that after the request for an alliance is accepted, a joint alliance chat is opened for the clans that have an alliance. Players can communicate more conveniently using this chat during the battle or during normal gameplay.