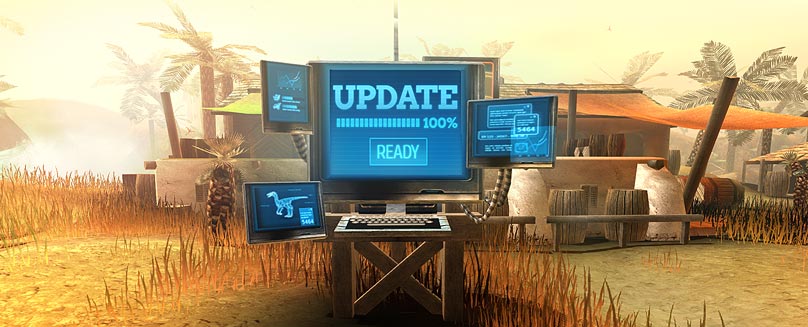 Game Update February 26, 2020
Between
8:30 AM and 10:30 AM UTC+1
, the game servers will restart for a new game update to be deployed.
Update Changelog
BUG FIXES
Fixed a memory leak issue within a graphics subsystem mainly used for foliage assets. This issue could eventually crash the game; in areas with large amounts of foliage, the time before a crash occurred would be shortened.
Fixed a bug in server-side spawn mechanics that could lead to certain units not appearing in Maujak Mountains.
Last edited: